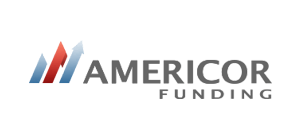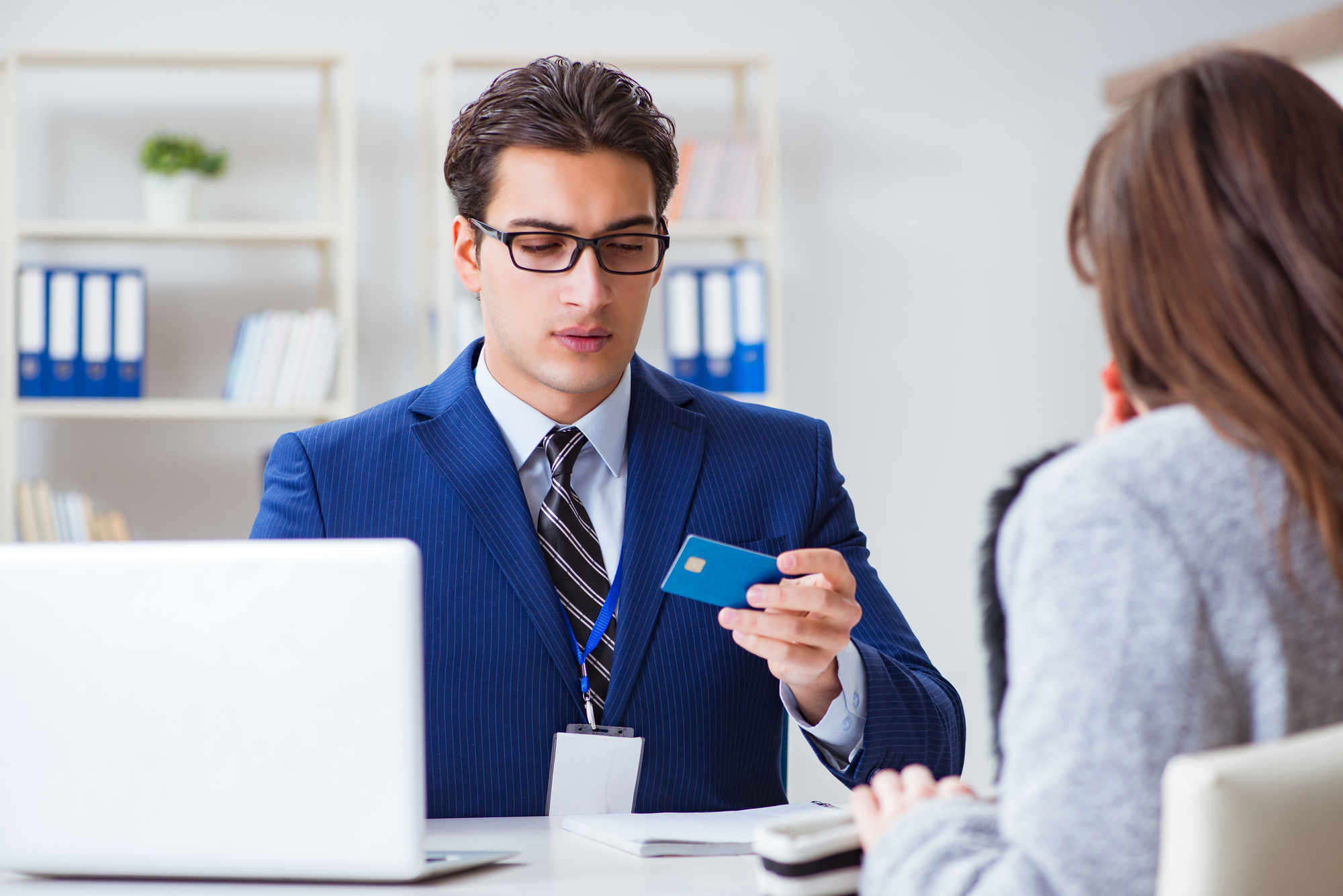 Settlement
Settlements are commonly negotiated by third-party agencies who help to discuss your dues with a creditor. In a settlement, it is usually discussed and agreed upon that the borrower pays the creditor a lump sum amount. This amount is usually less than what the borrower originally owes.
Helps you quickly fix your financial problems

Might be more costly in comparison to paying the actual amount that you owe
An immediate but a makeshift solution to your debt issues

Some lenders might not accept your settlement offer
Consolidation
To consolidate debt is to collectively combine all of your accounts and form them into one enormous, single debt. In debt consolidation, borrowers usually take out a big loan with a more affordable payment option or more moderate interest rates and use it to pay off several other creditors.
Does not require collateral

More attainable payment options

Instantaneous and straightforward process
May potentially decrease your credit score rating

Will accumulate a larger interest rate of up to 15-20%

More extended payment terms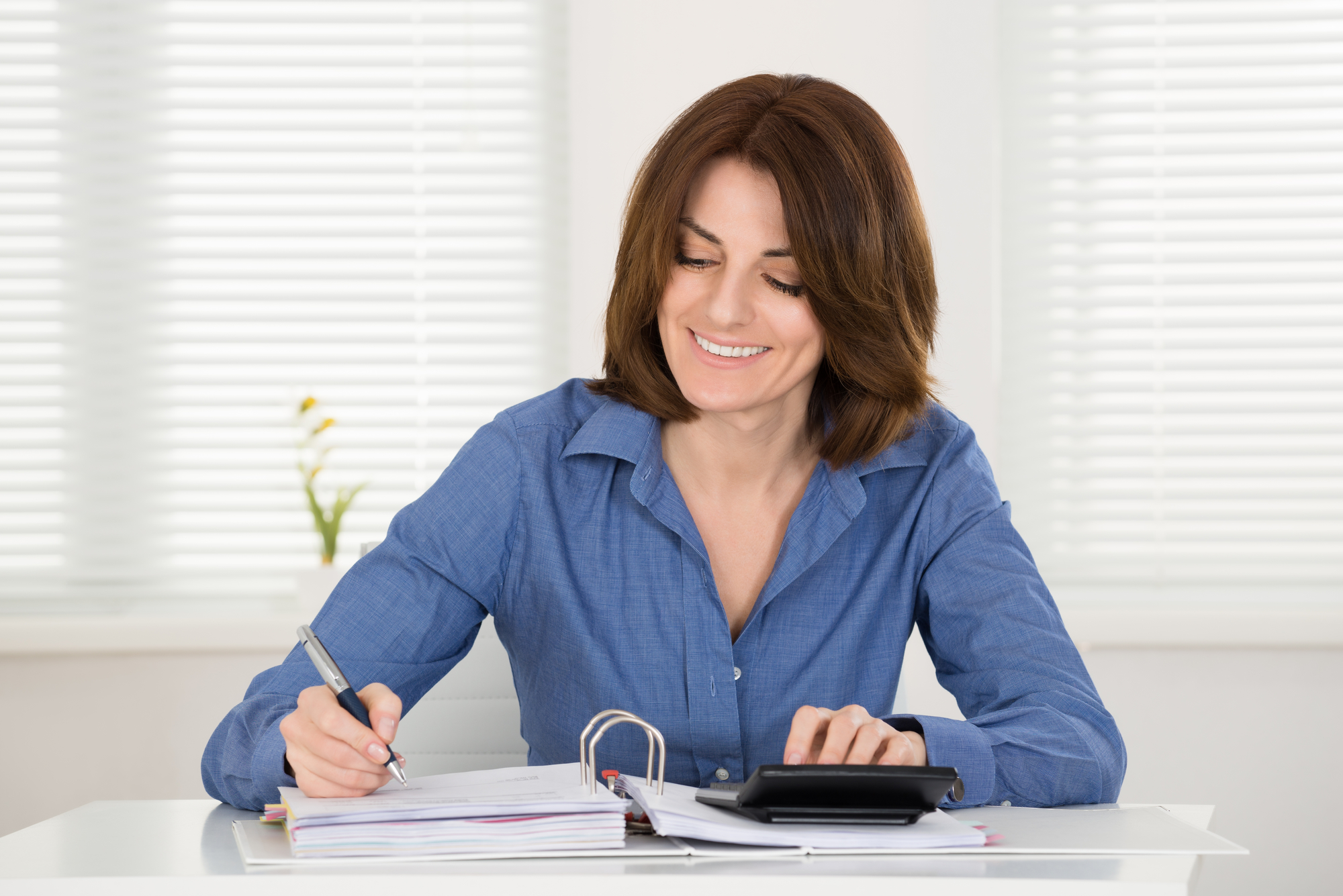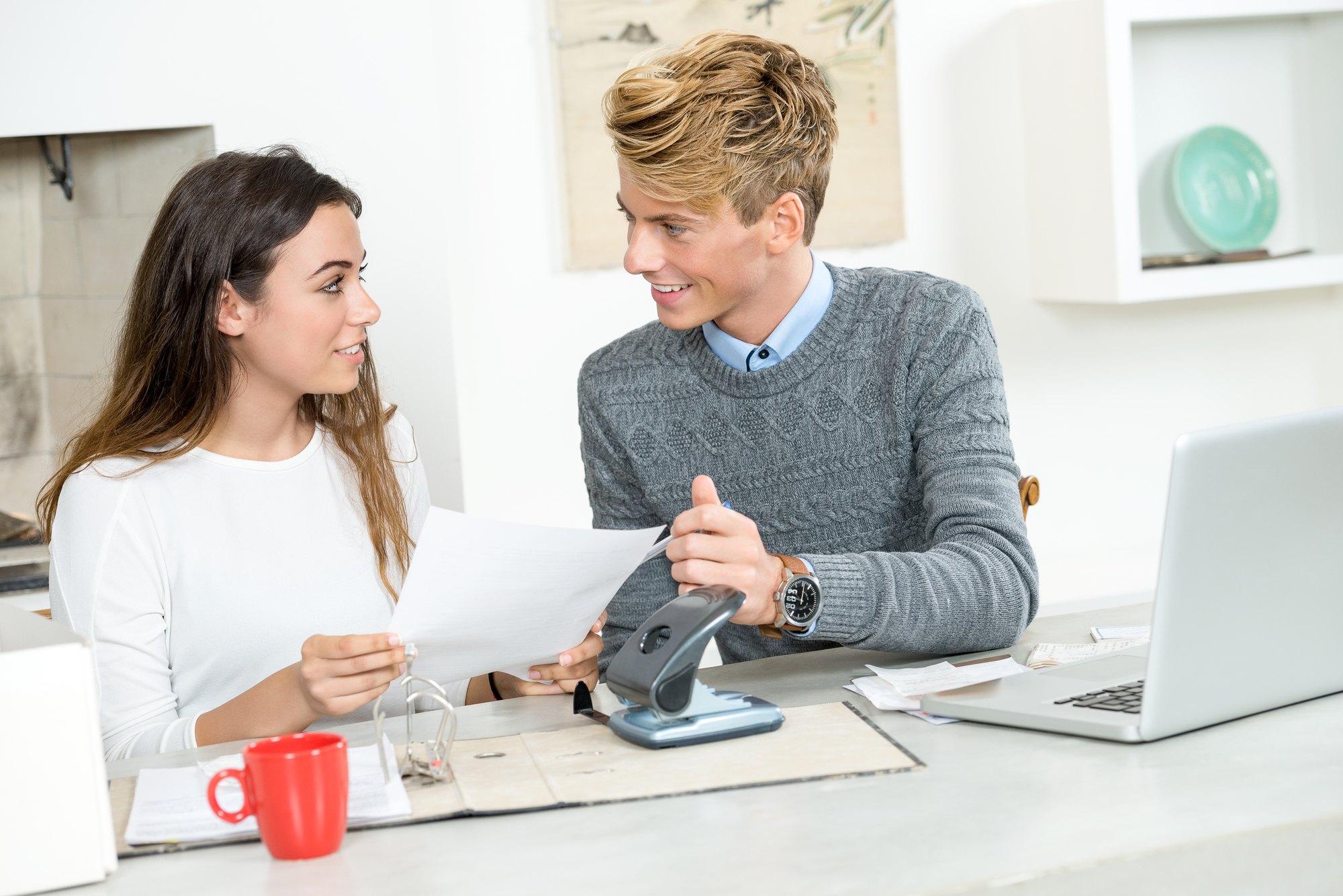 Personal Loans
A personal loan is a process of borrowing money from banks, credit unions, online lenders, friends, or relatives with a set interest rate and payment plan. Personal loans can be categorized into a Secured or Unsecured Loan. Secured Loans are loans that require collateral or down payment while Unsecured Loans do not require any of it.
While applying for a personal loan can be a viable option, it is also crucial to consider the proposed interest rates and repayment plans being offered to you.
A quicker method for clearing debts

Viable for a short-term solution
May have higher interest rates
Contact Information
Website: americor.com
Email: Contact Form
Address: Americor Funding, 18200 Von Karman Ave, Suite 600, Irvine, CA 92612
Client Support Hours: Monday - Friday: 9am to 5:30pm PST
Americor Funding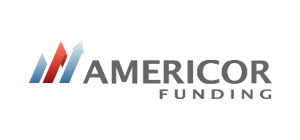 Name: Americor Funding
Description: Americor Funding is a leading finance company that provides credit, lending solutions, and debt relief options to individuals and families who want to get rid of their overwhelming debt. Rest assured that you are working with a team of experts with many years of experience.
Price range: $10 - $30
Payment accepted: Credit Card
Currencies accepted: USD
Address: 18200 Von Karman Ave, Suite 600, Irvine, CA 92612
Telephone: 866-333-8686
Americor Funding Review
Summary
WARNING: A pattern of consumer complaints and/or regulatory actions prevents us from recommending this company.
Comments Rating
( reviews)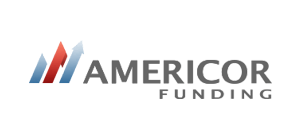 Americor Funding
WARNING: A pattern of consumer complaints and/or regulatory actions prevents us from recommending this company.
Want Us To Review a Company?
Through expert assessment and reliable resources, we've evaluated the top-notch debt consolidation agencies in the market today.
Get quick and easy access to real-time evaluations from our expert editors and real-life clients so you can find the company that better suits your needs.
Real Reviews (Yes They're Real)
Honest and very upfront assessments of some of the leading debt relief companies in the industry.
Debt Core allows me to compare options and decide which one is a better fit for me.
Their very detailed and comprehensive report allows me to decide which company I should partner with.
They are very thorough in presenting all the facts about one company from another, which gives me the option to compare programs, offers, and services.
It's an online service that helps you decipher the concept of each organization to find a program that is tailored for you.