Our Evaluation Methodology :
Customer-Focused

Our team of dedicated researchers are geared to provide you with useful and reliable information on each company's ethics and core values to help direct you to well-esteemed and customer-focused debt relief companies.

Trusted References

We narrow down your list of the best debt relief companies so you can select the right company the best suits your needs.

Thorough Study & Analysis

The data we provide is based on in-depth research and analysis to make sure that you can gain access to factual assessments.

Expert Opinion

Our reviews are provided by our professional and knowledgeable editors as well as real clients who provide accurate truths and facts about each organization.

Promoting Transparency

Our core mission is to create a solid reputation among our readers by providing honest, accurate, and reliable reviews and information and without prejudice.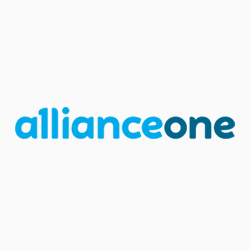 Warm & Approachable Staff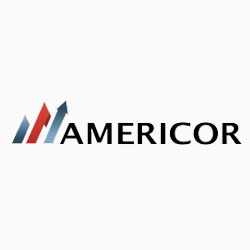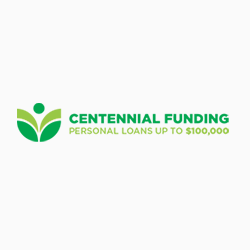 Superb Communication Process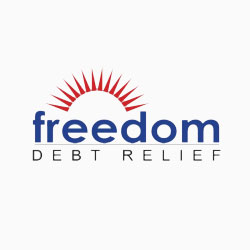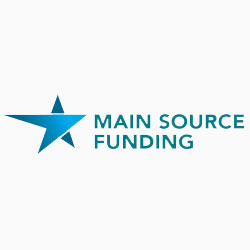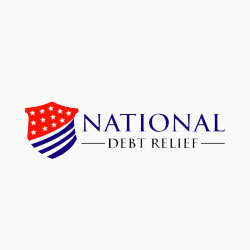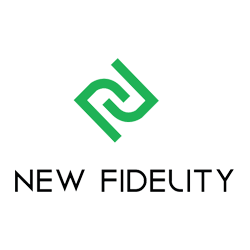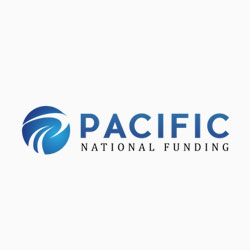 Simple and Easy Processing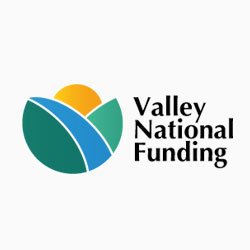 Dedicated

It is our primary goal to provide our readers with reliable recommendations of the leading debt relief companies in the industry.
Finding Your Match

We make sure to give you all the necessary information to help you find the company that matches with your needs.
Thorough Research

The data and reviews we provide our assessments made from thorough research using trusted and reliable sources.