Our Evaluation Methodology :
Customer-Focused

Our team of dedicated researchers are geared to provide you with useful and reliable information on each company's ethics and core values to help direct you to well-esteemed and customer-focused debt relief companies.

Trusted References

We narrow down your list of the best debt relief companies so you can select the right company the best suits your needs.

Thorough Study & Analysis

The data we provide is based on in-depth research and analysis to make sure that you can gain access to factual assessments.

Expert Opinion

Our reviews are provided by our professional and knowledgeable editors as well as real clients who provide accurate truths and facts about each organization.

Promoting Transparency

Our core mission is to create a solid reputation among our readers by providing honest, accurate, and reliable reviews and information and without prejudice.
Dedicated

It is our primary goal to provide our readers with reliable recommendations of the leading debt relief companies in the industry.
Finding Your Match

We make sure to give you all the necessary information to help you find the company that matches with your needs.
Thorough Research

The data and reviews we provide our assessments made from thorough research using trusted and reliable sources.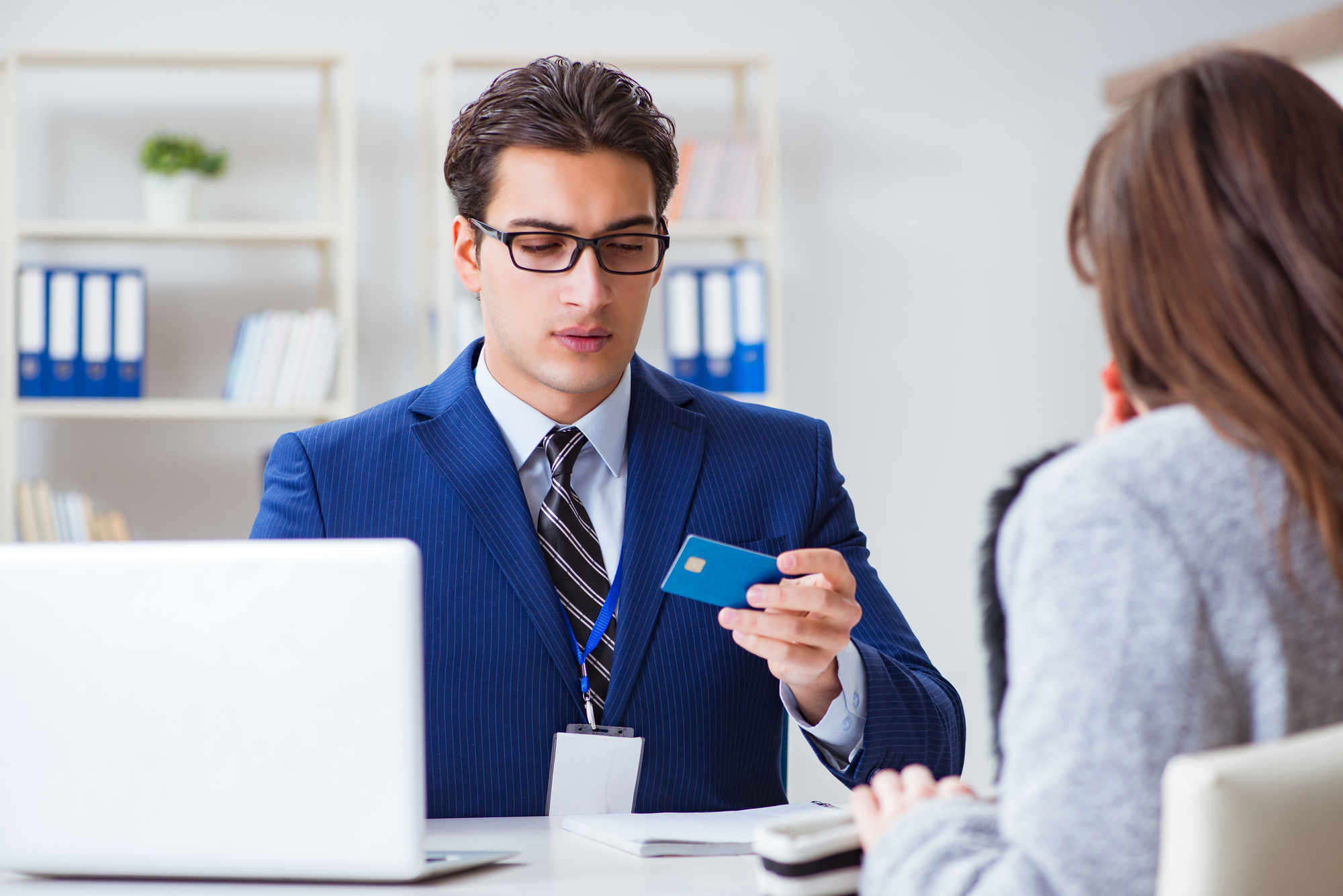 Settlement
Settlements are commonly negotiated by third-party agencies who help to discuss your dues with a creditor. In a settlement, it is usually discussed and agreed upon that the borrower pays the creditor a lump sum amount. This amount is usually less than what the borrower originally owes.
Helps you quickly fix your financial problems
Might be more costly in comparison to paying the actual amount that you owe
An immediate but a makeshift solution to your debt issues
Some lenders might not accept your settlement offer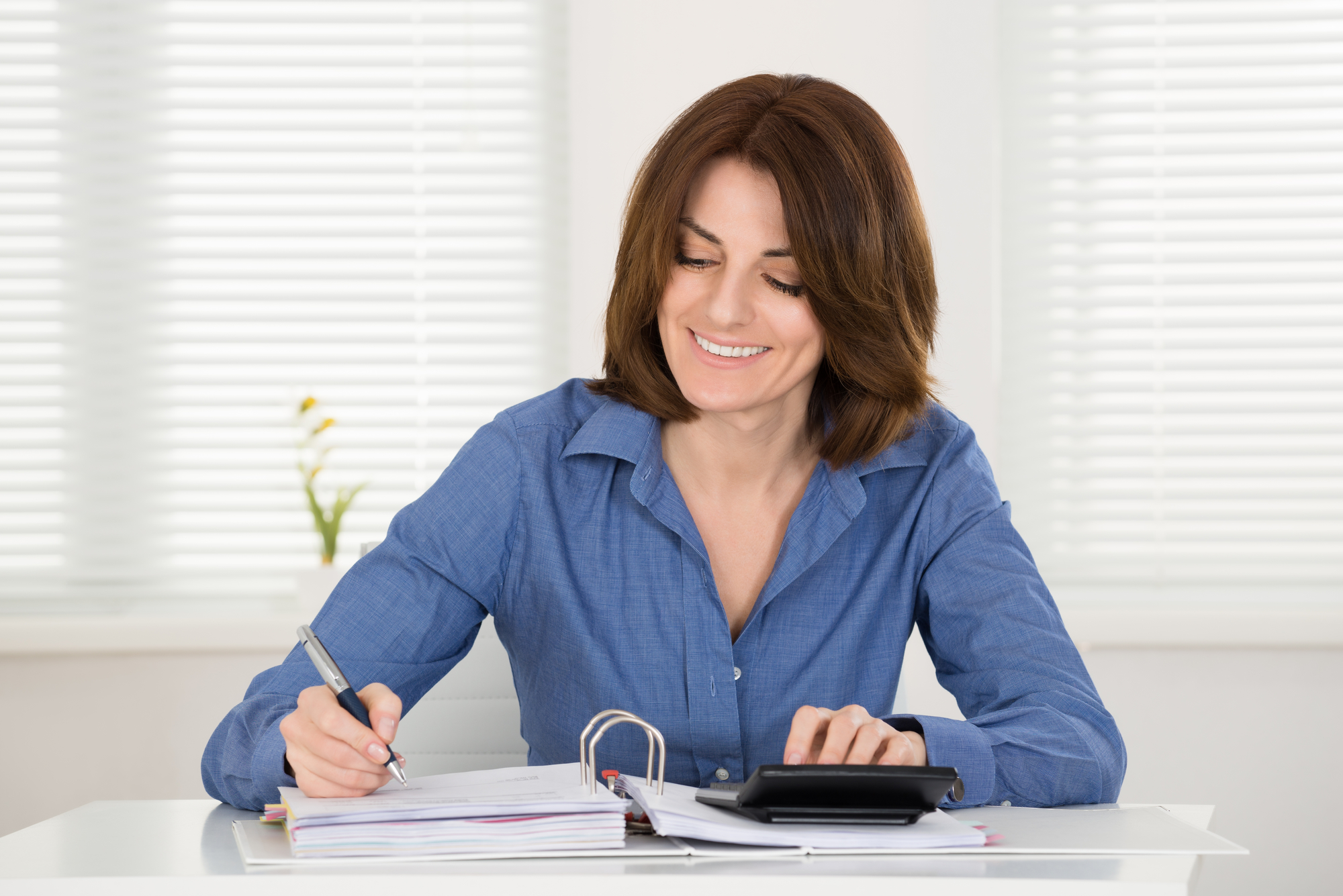 Consolidation
To consolidate debt is to collectively combine all of your accounts and form them into one enormous, single debt. In debt consolidation, borrowers usually take out a big loan with a more affordable payment option or more moderate interest rates and use it to pay off several other creditors.
Does not require collateral
More attainable payment options
Instantaneous and straightforward process
May potentially decrease your credit score rating
Will accumulate a larger interest rate of up to 15-20%
More extended payment terms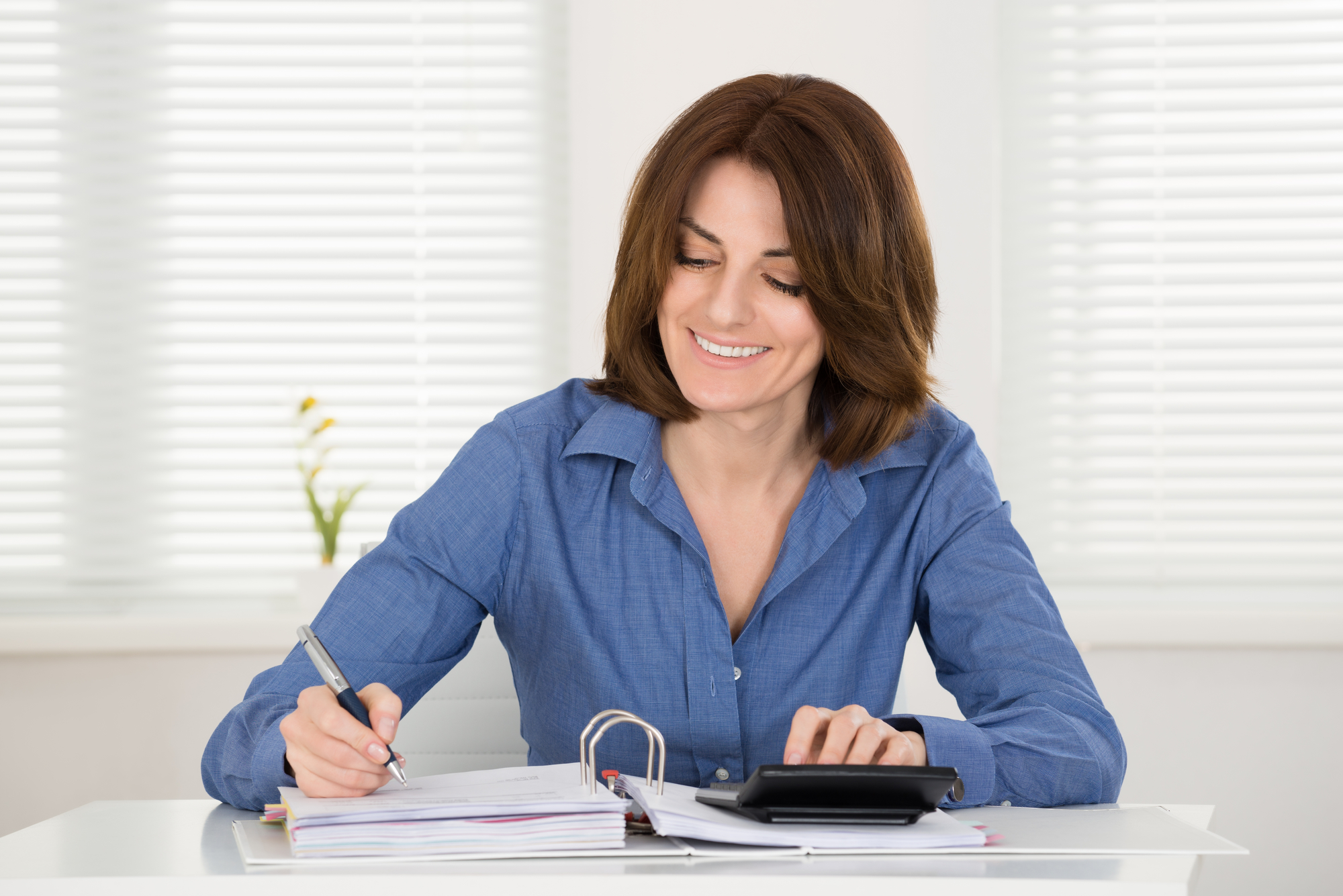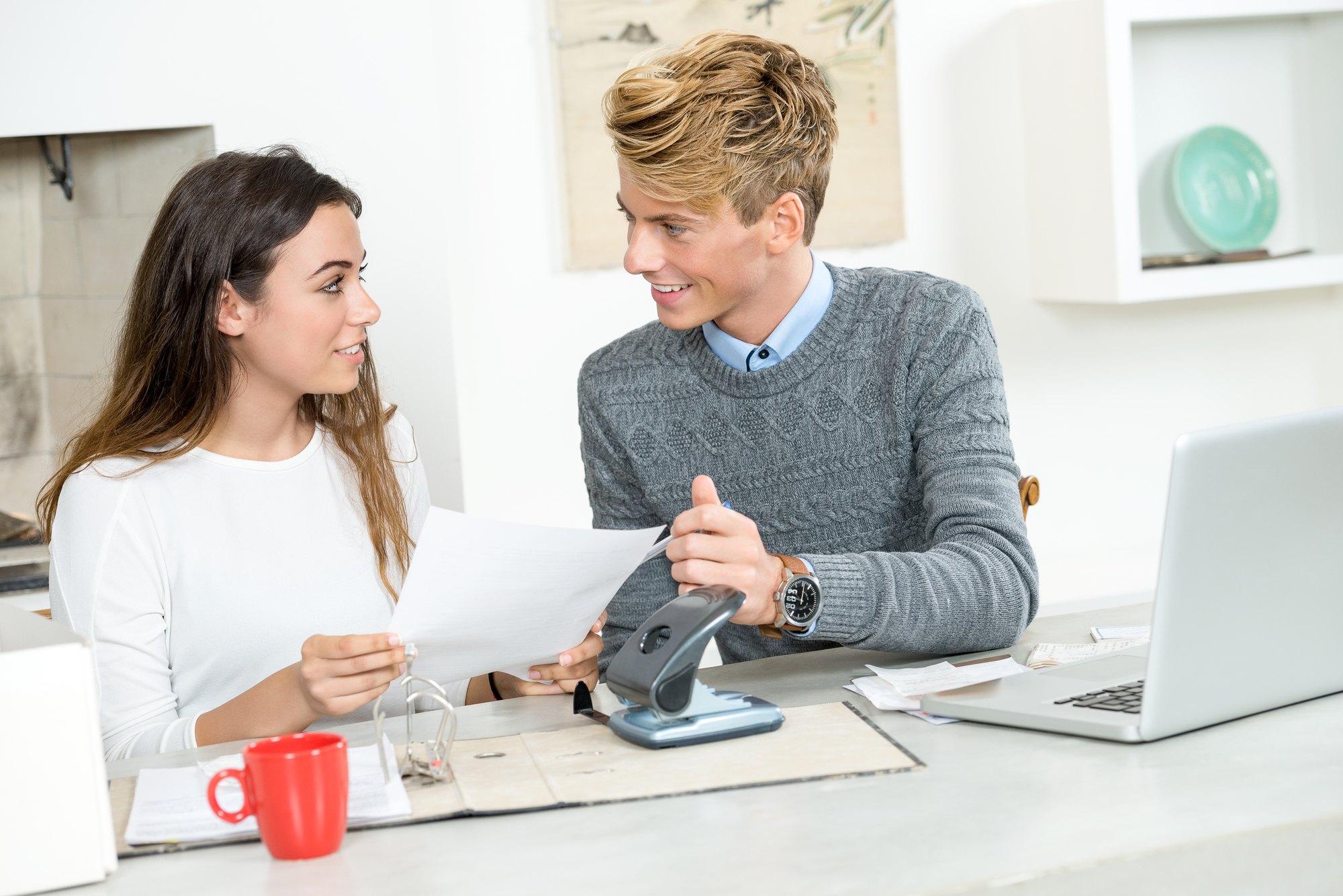 Personal Loans
A personal loan is a process of borrowing money from banks, credit unions, online lenders, friends, or relatives with a set interest rate and payment plan. Personal loans can be categorized into a Secured or Unsecured Loan. Secured Loans are loans that require collateral or down payment while Unsecured Loans do not require any of it.
While applying for a personal loan can be a viable option, it is also crucial to consider the proposed interest rates and repayment plans being offered to you.
A quicker method for clearing debts
Viable for a short-term solution
Lengthy approval time
May have higher interest rates